Mining lubricants are designed to keep your operation running at peak performance. Our line of oils and greases can endure the extreme rigors of heavy production while lowering operational costs, extending repair intervals and reducing energy consumption.
With mining lubrication means:
More profitable system performance
Expert service engineer support
Constant new product development with the world's largest OEMs
We have developed a broad selection of products for every part of your operation. With a customized Klüber Lubrication solution, you can maximize your equipment's potential while extending your equipment's life.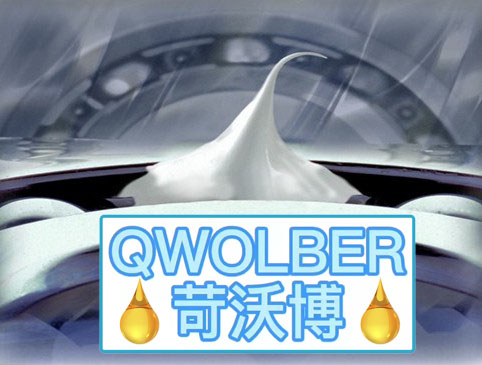 To find out what Lubrication can do for your mining operation, contact us today.


Choosing the Right Industrial Lubricant
As maintenance demands increase, new lubricants are needed to address plant requirements and ensure trouble-free equipment operation. Let Klüber oils and greases keep your heavy machinery running smoothly. See how choosing the right lubrication solution can improve performance and impact your bottom line.
How to Choose an Industrial Lubricant
A look at general purposes versus synthetic lubricants and common mistakes to avoid.
Read other articles
geared for productivity.


SHOP ONLINE
Purchase lubrication products directly from our company.