Water, beer, soda, fruit drinks, coffee or tea. Whatever beverage hits your production line, high-quality lubricants help optimize operational reliability, conserve energy, extend maintenance intervals and reduce lubricant consumption.
From bottling to labeling to packaging to palletizing, you can count on to be your single-source lubrication supplier. We offer one of the most comprehensive lines of H1 lubricants, as well as its NSF ISO 21469 certification. Because the NSF ISO 21469 certification program encompasses the entire life cycle of an NSF H1 lubricant – from formulation to packaging and use –we follow strict hygiene standards, and places great importance on the reliability of packaging.
Whether you're packaging in glass, PET or cans, our lubricants are neutral in smell and taste, so the quality of your beverages are never compromised. Our lubricants also offer the added benefits of excellent water and corrosion protection, increased efficiency and reduced maintenance and operating costs.
Rollover to see lubrication points
.
Eliminating risks and enhancing performance
How the use of single point automatic lubricators can increase both productivity and safety in the food industry.
Moving beyond NSF H1
What the ISO 21469 lubricant standard means for food safety
How to Make Your Food or Beverage Facility Successful
Everything you need to know when choosing a lubricant for your product line.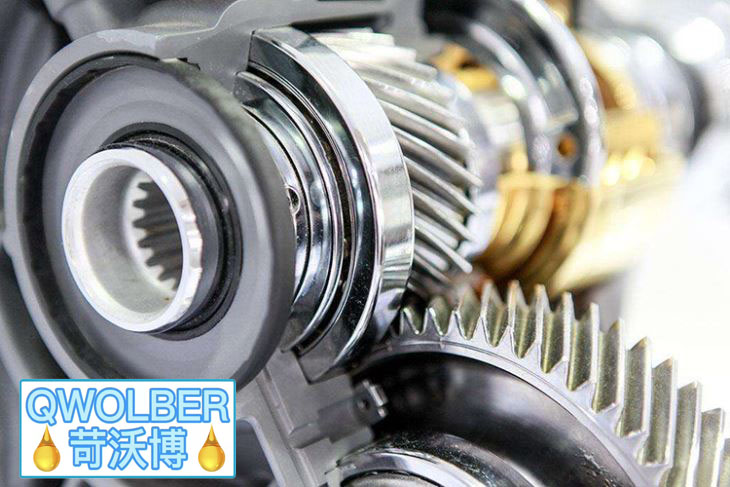 Read other articles
geared for productivity.


SHOP ONLINE
Purchase lubrication products directly from our company..