We provides high endurance lubrication solutions to help your cement plant endure heavy loads, high temperatures and invasive dust. The cement industry relies on to enhance system performance with increased machine uptime and long-term reliability. With our extensive line of specialty oils and greases, you can experience reliable operation, reduced maintenance expenses and longer system life across every area of your cement plant.
Rollover to see lubrication points
.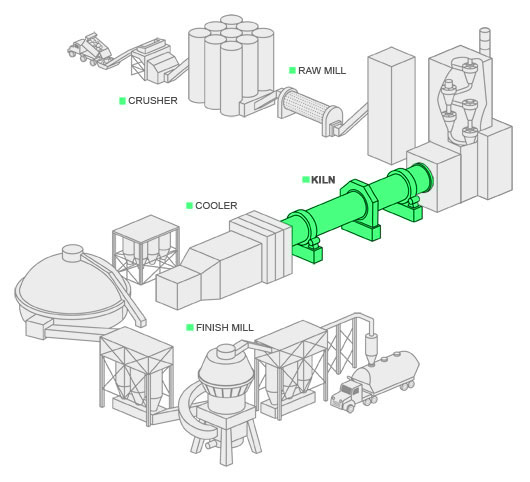 As maintenance demands increase, new lubricants are needed to address the plant requirements and ensure trouble-free equipment operation. Let oils and greases keep your heavy industry running smoothly. See how choosing the right lubrication solution can improve performance and impact your bottom line.
How to Choose an Industrial Lubricant
A look at general purposes versus synthetic lubricants and common mistakes to avoid.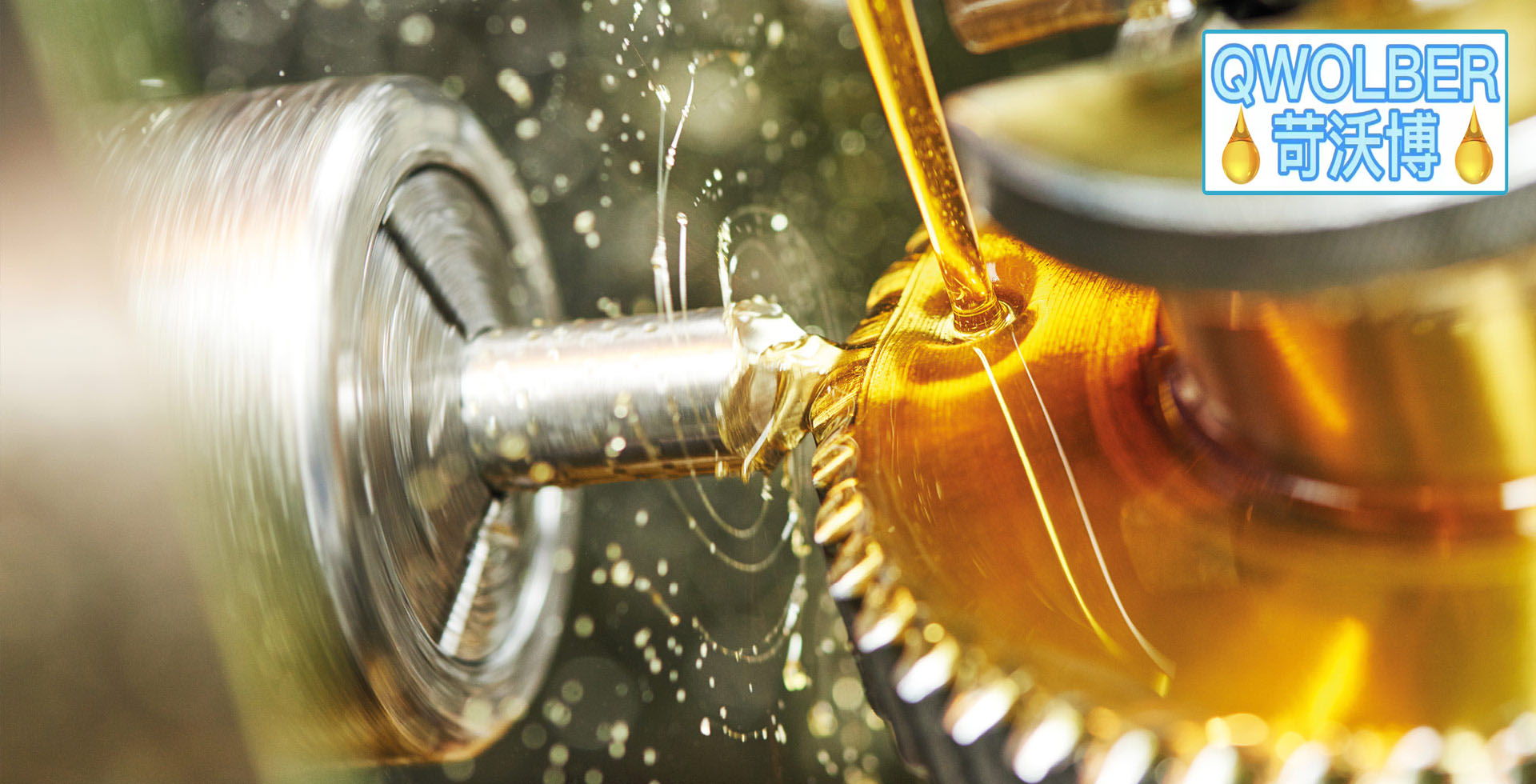 Read other articles
geared for productivity.


SHOP ONLINE
Purchase lubrication products directly from our company.