From constant velocity joints to central locking, lubricant has high-performing, environmentally-friendly lubricants whether you are moving by road, rail, sea or air. Our application-specific lubricants offer lower noise, reduced vibration, increased comfort, and anti-friction for use in components like powertrains, additional engine components, driver's seats and window lifters.

Rollover bullets to see lubrication points.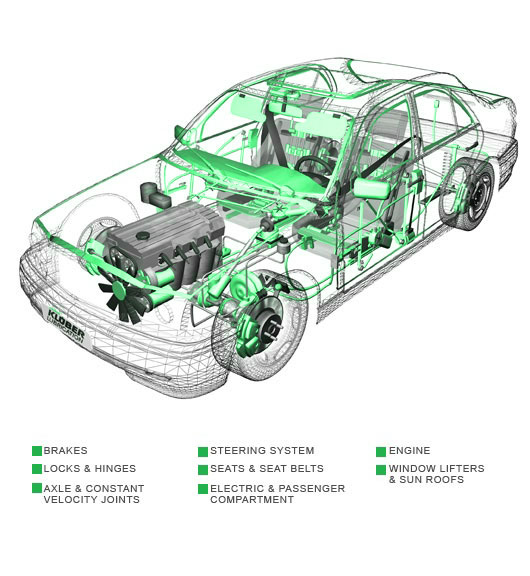 As manufacturers of specialty lubricants for the automotive sector, we are close to your field of activities. And no matter the challenge, we're ready to provide a solution that fits your application.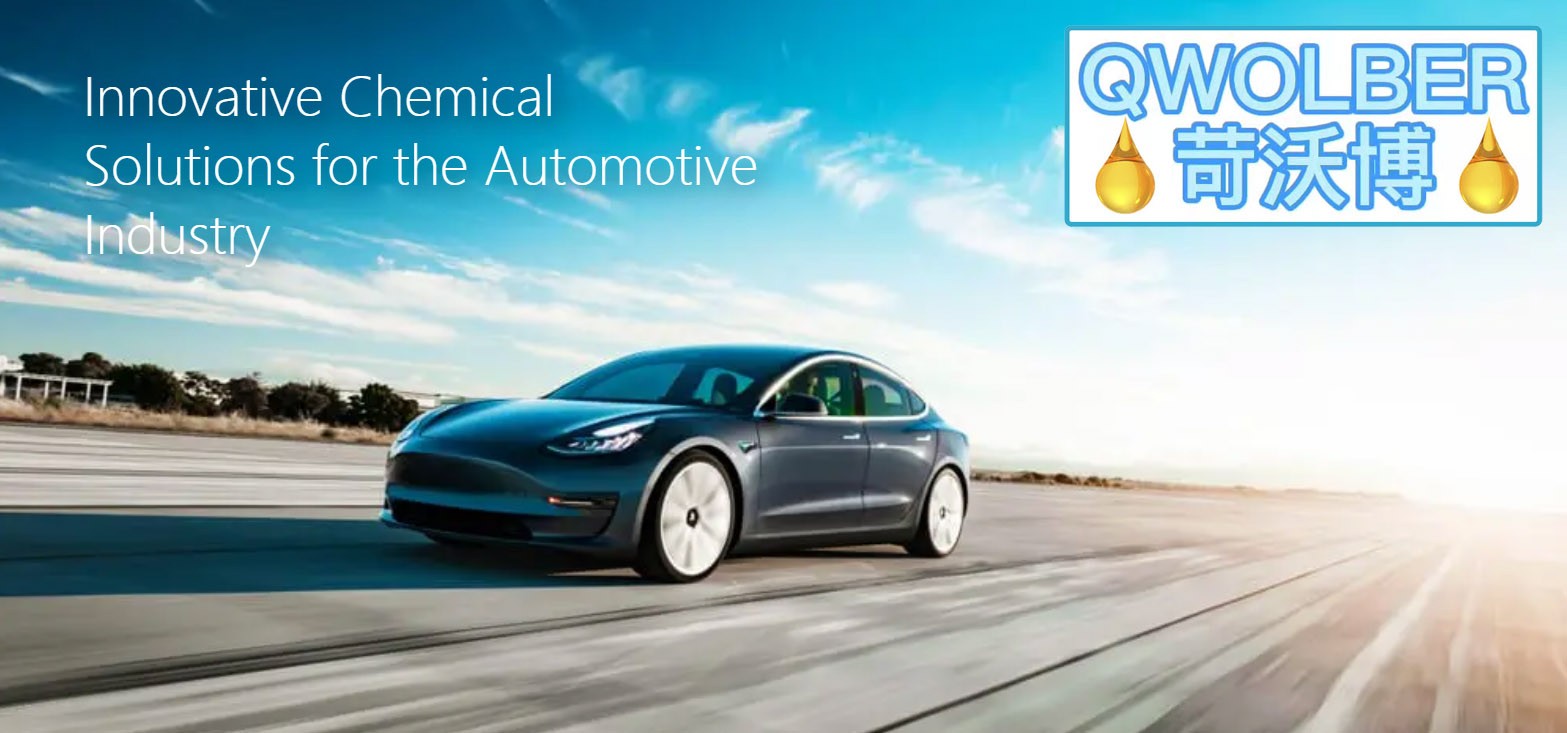 That even includes dry lubrication for metal, plastic and elastomer parts. Our bonded coatings—used for plain bearings, seat belt components, door locks and more—improve running-in behavior, protect against wear and corrosion, and provide lifetime lubrication. Let our high-performing oils and greases keep you running at full speed.


Need for Speed
Learn how choosing the right lubricants and installing proper sealing systems help maintain the right temperature in high-speed applications.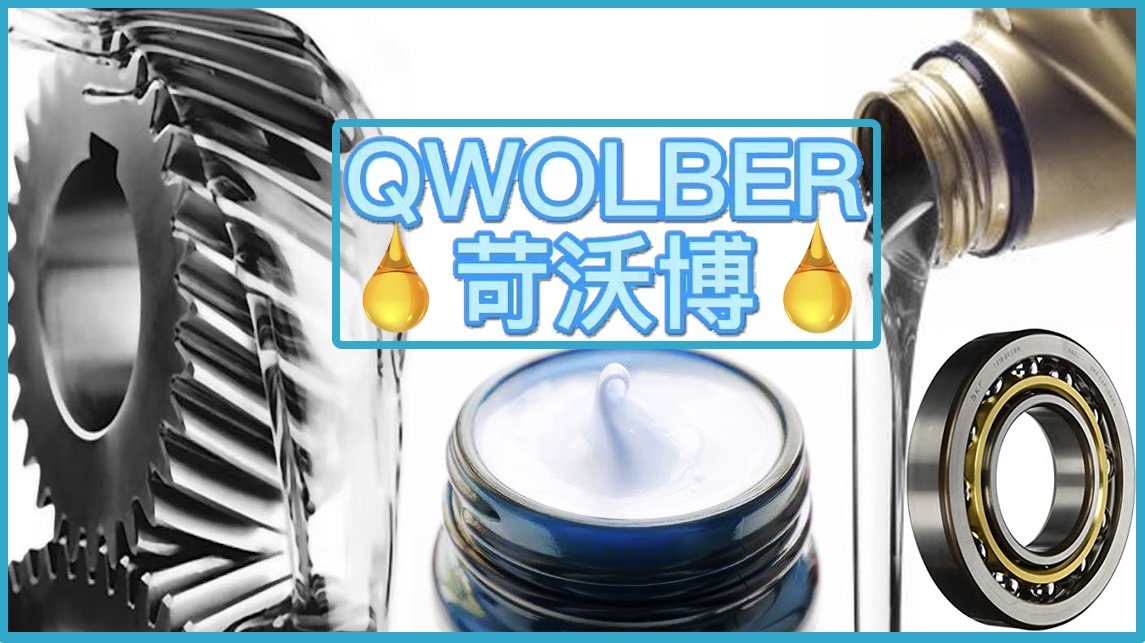 Read other articles geared for productivity.




SHOP ONLINE
Purchase lubrication products directly from our company.